Hello people,
Are you in New Jersey or planning to visit? Well, I have got some great options for you where you can feel the fragrance of flowers and other services as well.  You got it right. I will show you the five most beautiful gardens in New Jersey. So, let's explore these gardens at a glance.
New Jersey Botanical Garden
It's a massive project that has historical value. In 1984, NJBG was established as a public botanical garden. However, for so many years it has been serving people with fantastic flower gardens, trails, kids' outdoor education, and volunteering opportunities.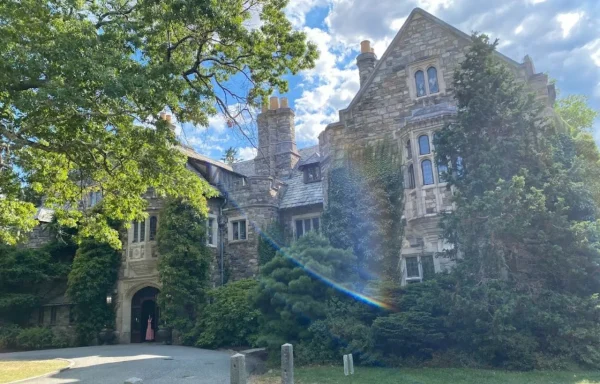 You can commit to the memberships or visit the NJBG to see the perennial, peony, lilac garden, and many more. However, this botanical garden is under the Department of Environmental Protection in New Jersey, so it bears great responsibility as a botanical garden.
Compiling the visitor's pleasure and volunteering scope, NJBG is one of the best gardens.
Greenwood Garden
Well, it's another beautiful NJ garden with a vast area for public display. In this 28 acres place, there are historic overviews, flower gardens, sculptures, and so on.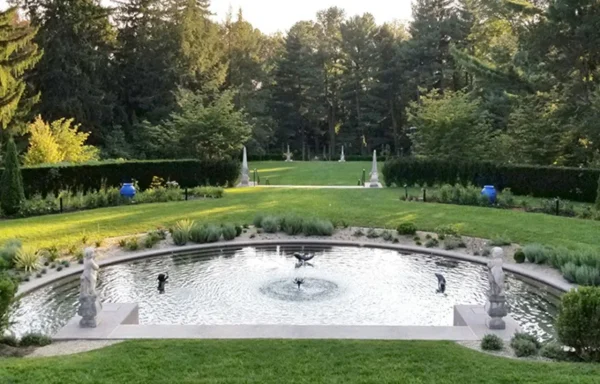 Greenwood garden has a wonderful historic oasis with manicured lawn. The visitors are very fond of how the volunteers help the visitors. Of course, you need to go for an admission fee before you visit. Keep in mind the garden is open from May-November, so book the tickets accordingly. But it is worth it always.
Rutgers Garden
Visiting a botanical garden in NJ free of the cost?! Well, this is Rutgers garden. This garden has a huge scope for refreshment, and one can know more about plants. It has an educational purpose, organic farms, and markets that can blow your mind.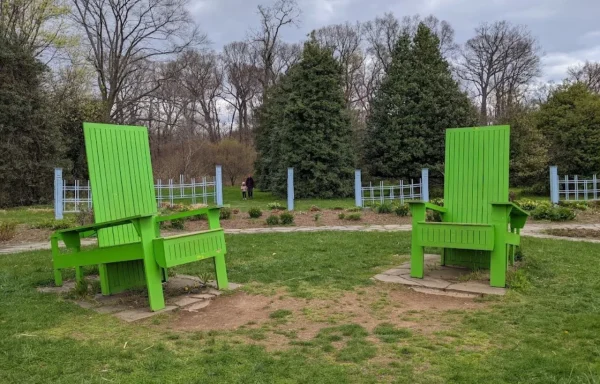 Under Rutgers University with 180-acre land cover, this botanical garden has a lot of offers.
This public garden showcases a spring fair each year. At this fair, the visitors get to see a lot of colorful blooms and walk around. So, it's a must visit flower garden in NJ.
Van Vlack House and gardens
This garden is an outcome of the well-being of Montclair communities and promotes non-profitable activities. It has a huge area of about 12 acres. You can arrange some non-profit meets here in Van house and gardens.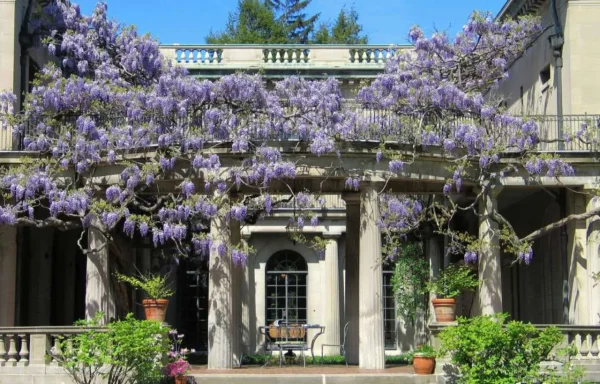 However, this garden not only offers a flower display, and walking trails, but it also serves spiritual and educational interests. For example, the yoga, meditation, and children gardening learning sessions are one of them.
You can plan your visit with an admission fee and also discover the exciting deals of Van Vlack House and garden.
Sayen House and Gardens
Well, it's not under any legal authorization. A gardener named Federick Sayen is the pioneer of this flower garden in NJ.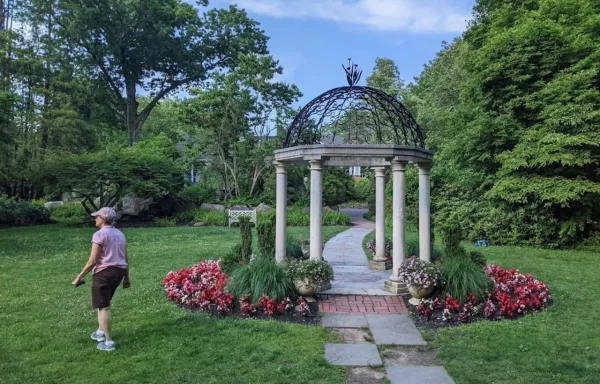 This ambitious man built a house and gardens in this area and eventually, this collection became a piece of public attraction. The garden has rare flowers, spectacular spring blooms, walking trails, and other resources. Not for natural enjoyment, you can book your wedding and other parties in Sayen's house and garden. So, why not visit the Sayen house and garden?