A Garden You Didn't Have Before
Let Gardening's Core Help Make Your Garden Beautiful
If a beautiful garden is your dream, we want to make that dream reality. Learn more about Gardening from Gardening's Core.
Articles Read By Garden Lovers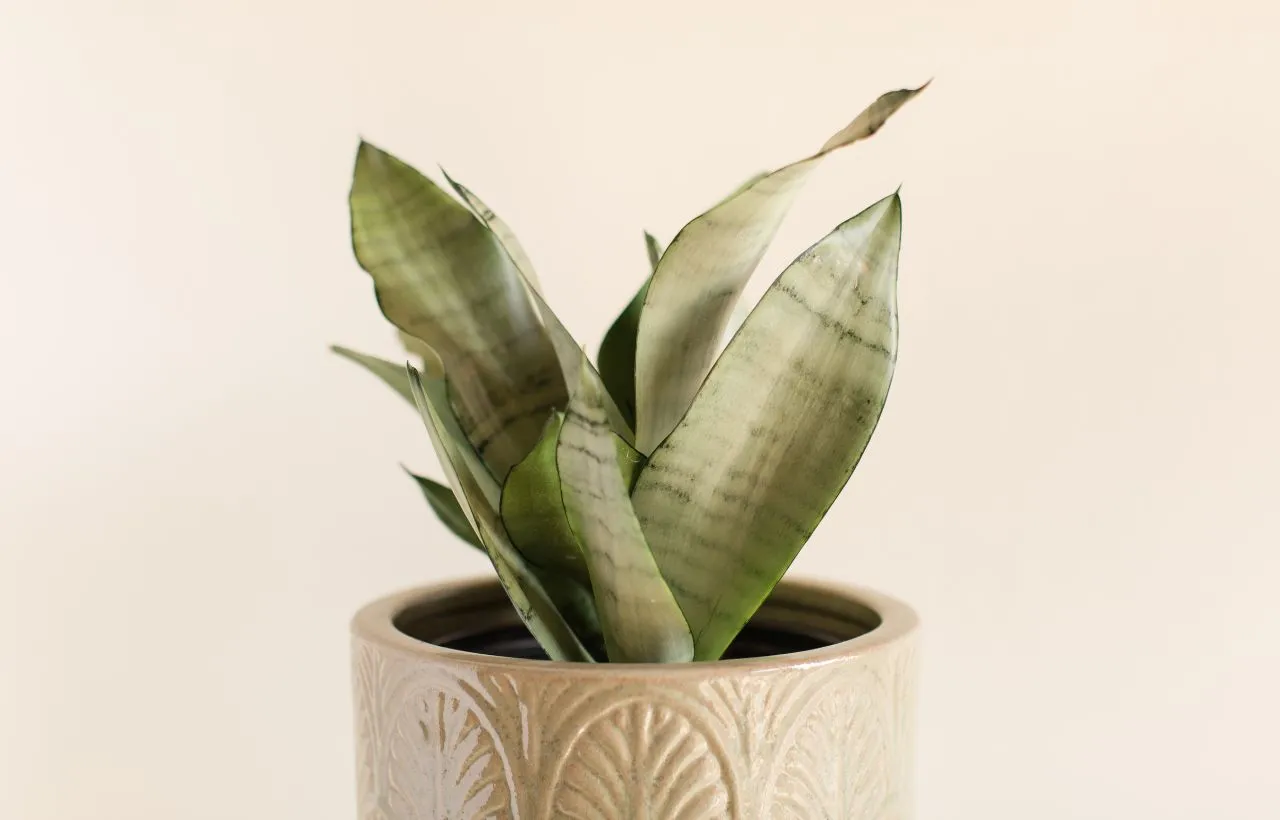 Indoor greenery is a very popular trend nowadays. There are lots of houseplants that grow easily and give you some...
Read More
To Learn More and More About Gardening Read Our Latest Articles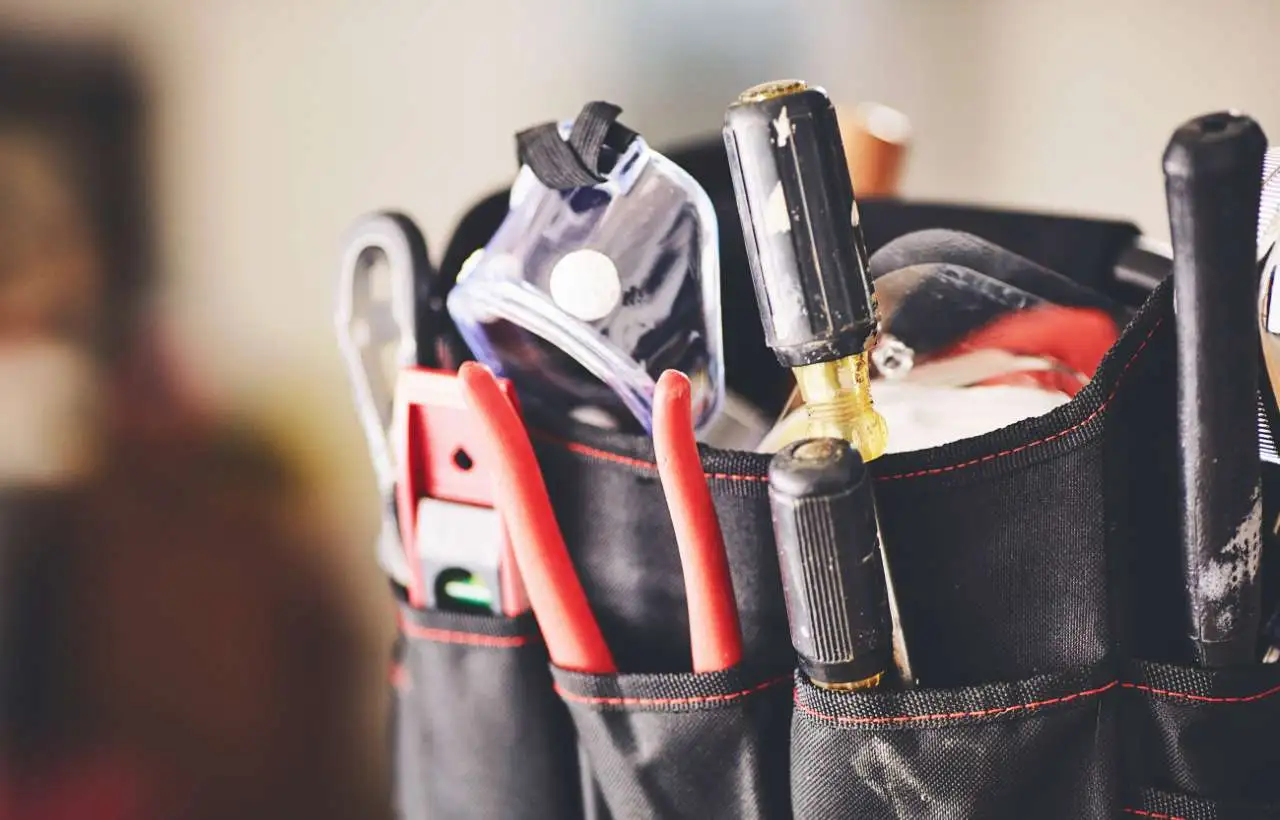 To make a house, we need many tools like brick, cement, hammers, and whatnot. Likewise, behind the beautiful blooming garden,...
Read More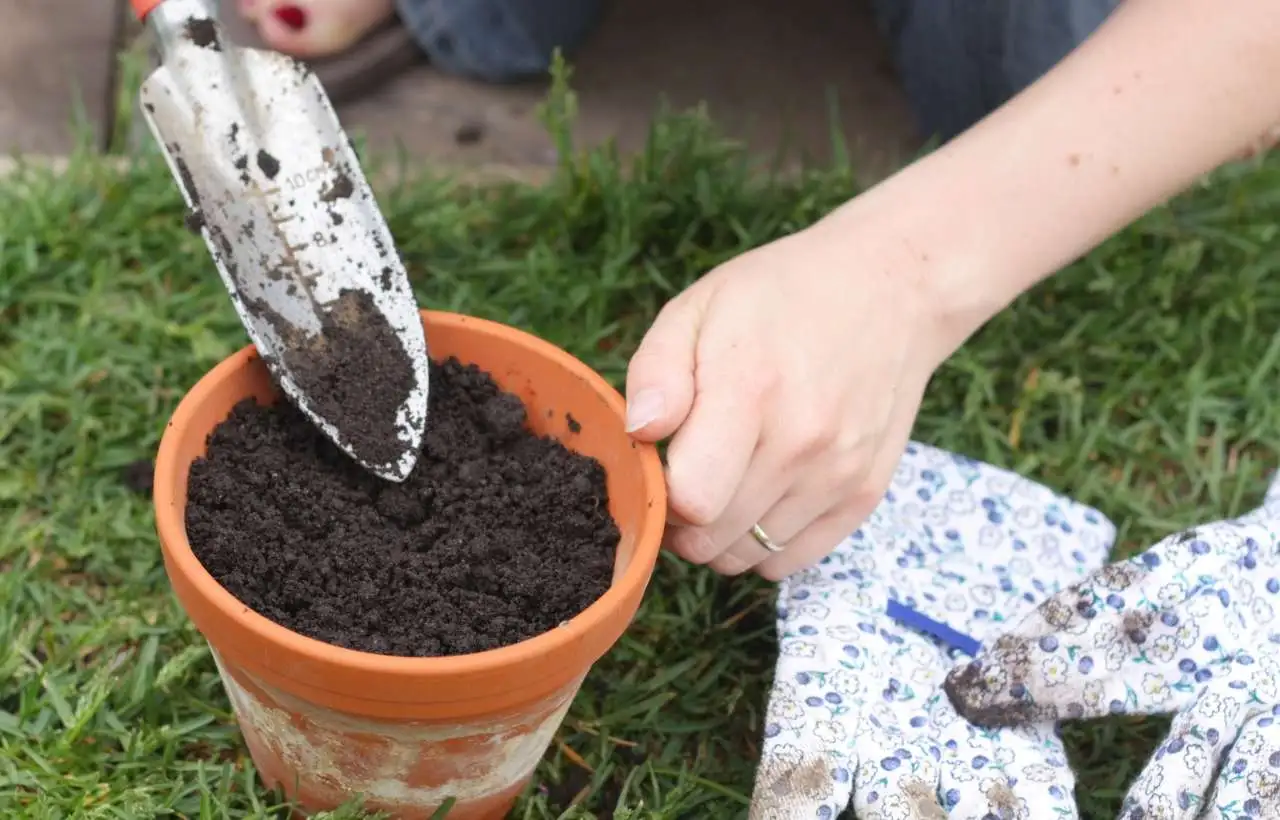 The way people love pets, people love plants too. Plants are like medicine. If the plants are tiny, giant, or...
Read More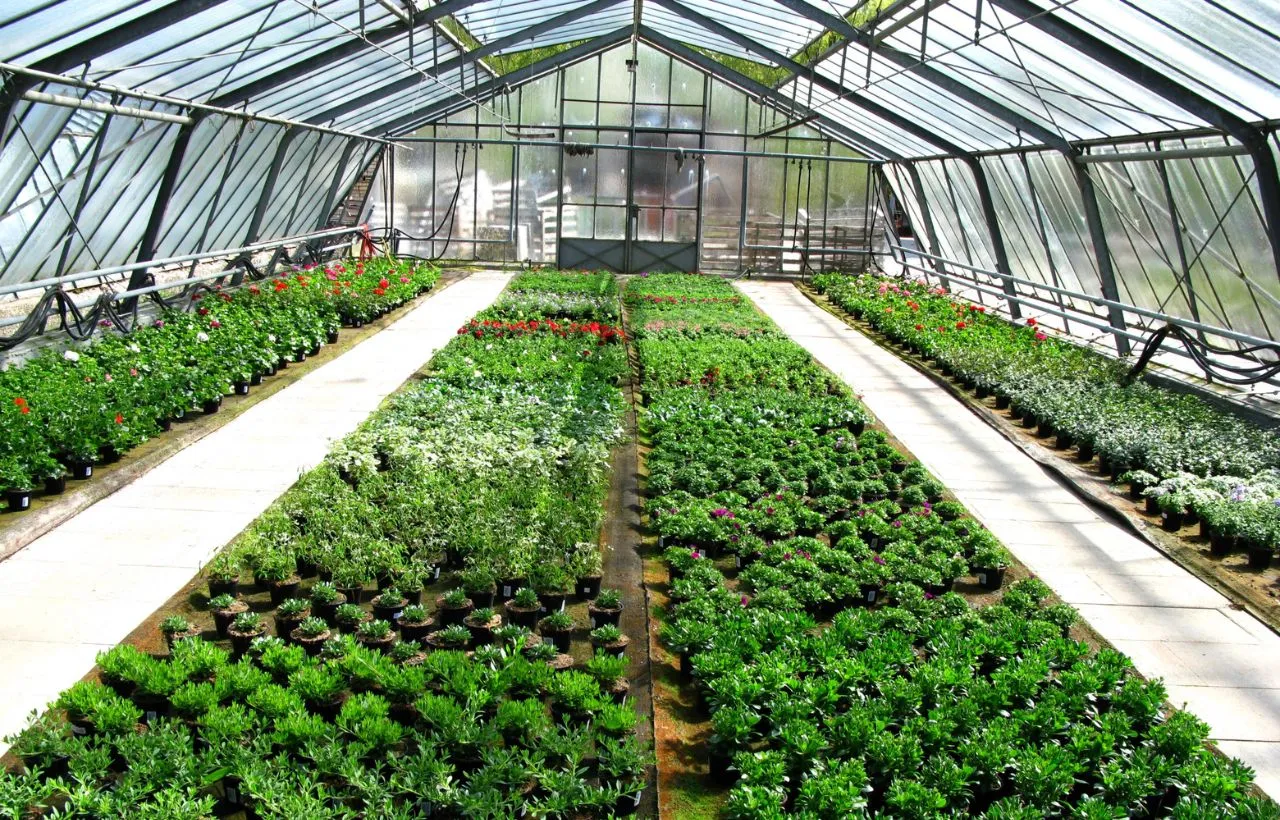 Hi, my garden folks. How are you doing? Are you worried about the garden harvest and blooms? Don't worry. You...
Read More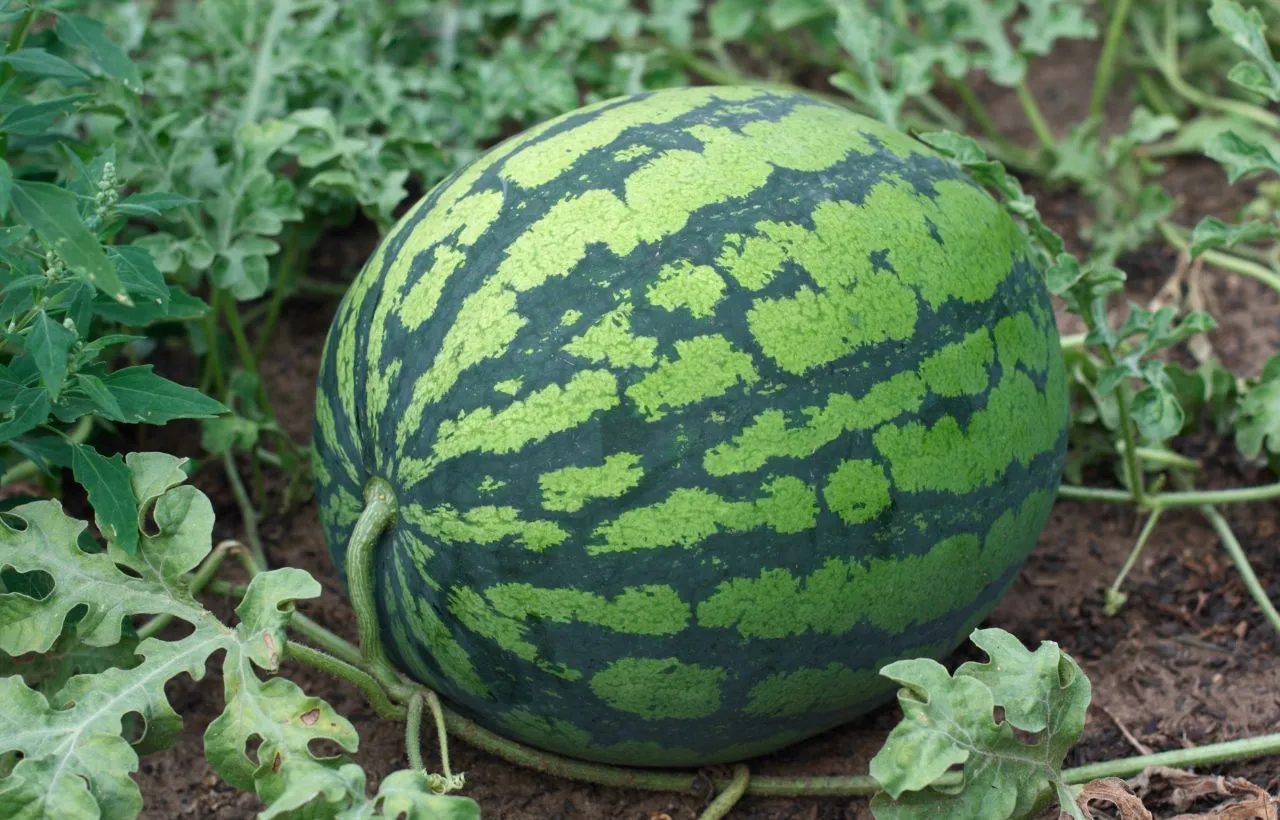 Red, squashy summer fruit is watermelon. Well, is it a fruit or a vegetable? Some call it fruit, and some...
Read More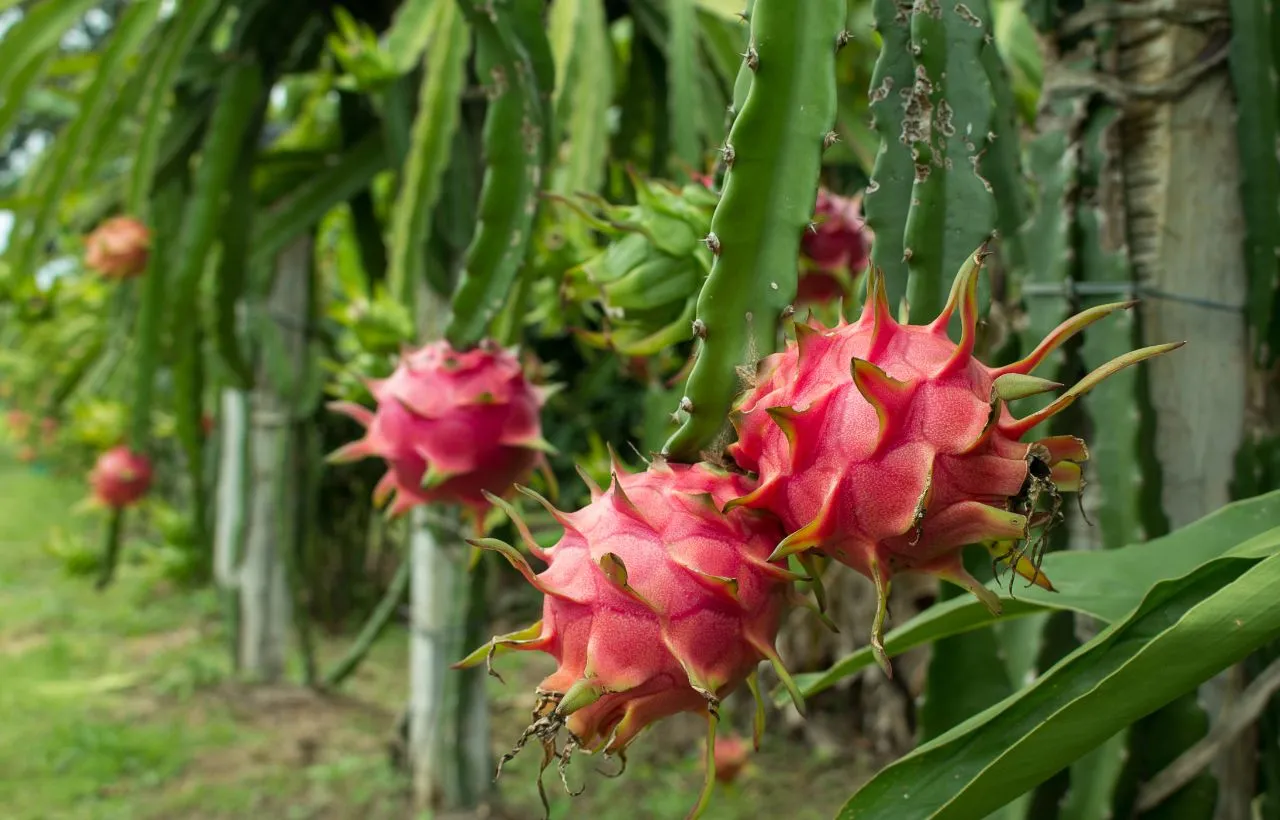 Over the last two decades, dragon fruit has stolen the show.  A cactus-like tree that holds large, nutrient-dense dark pink...
Read More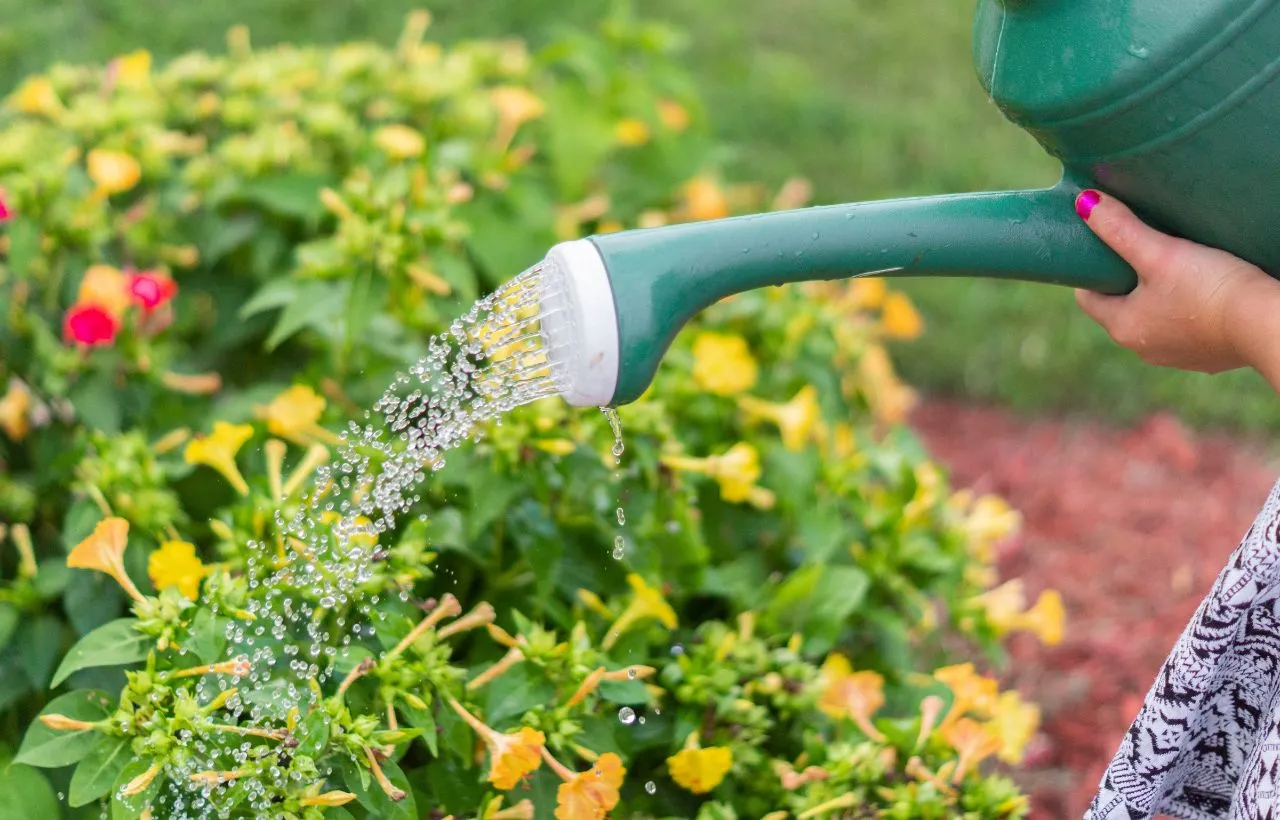 Watering is a must for any plant. Whether the nature shower or regular water by gardeners/farmers, plenty of water is...
Read More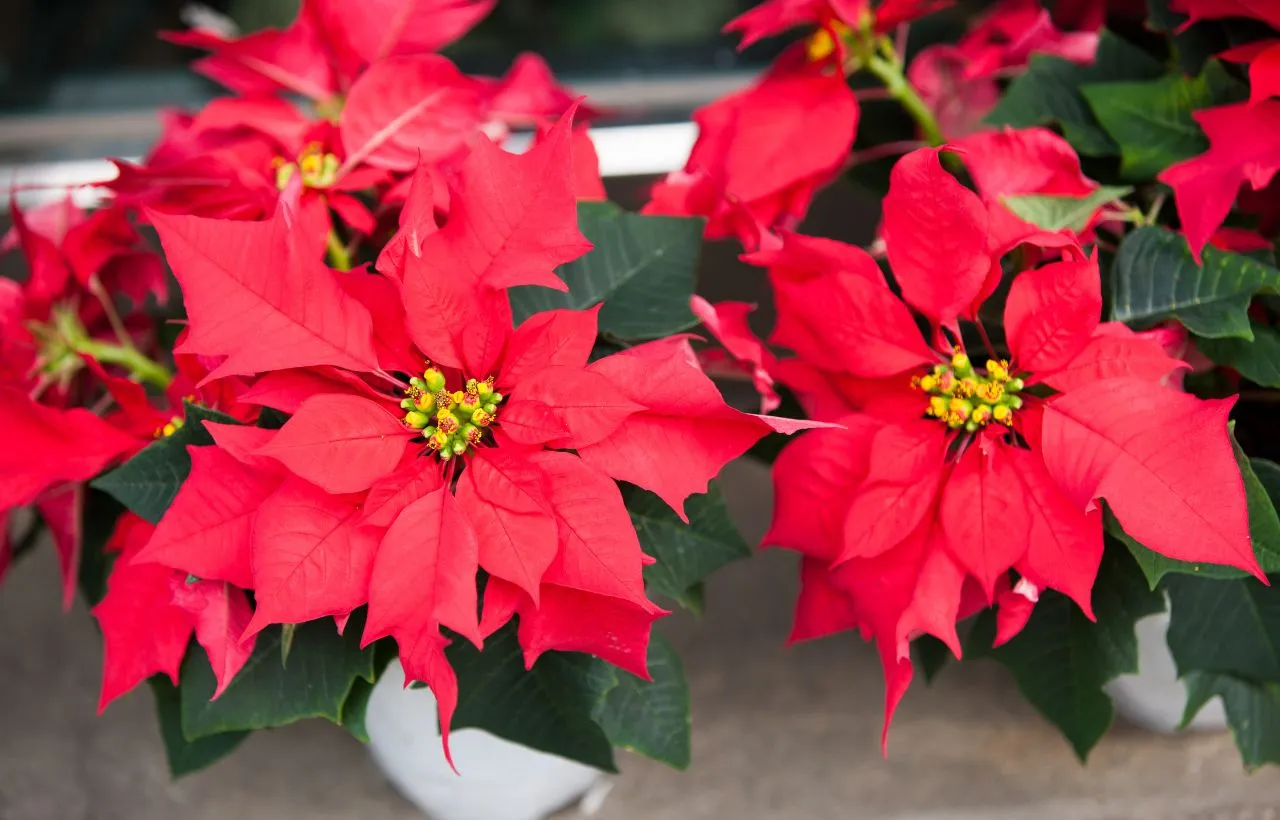 Winter blooms are something that brings a vibrant look to your garden. Eventually, the rose poinsettia is one of the...
Read More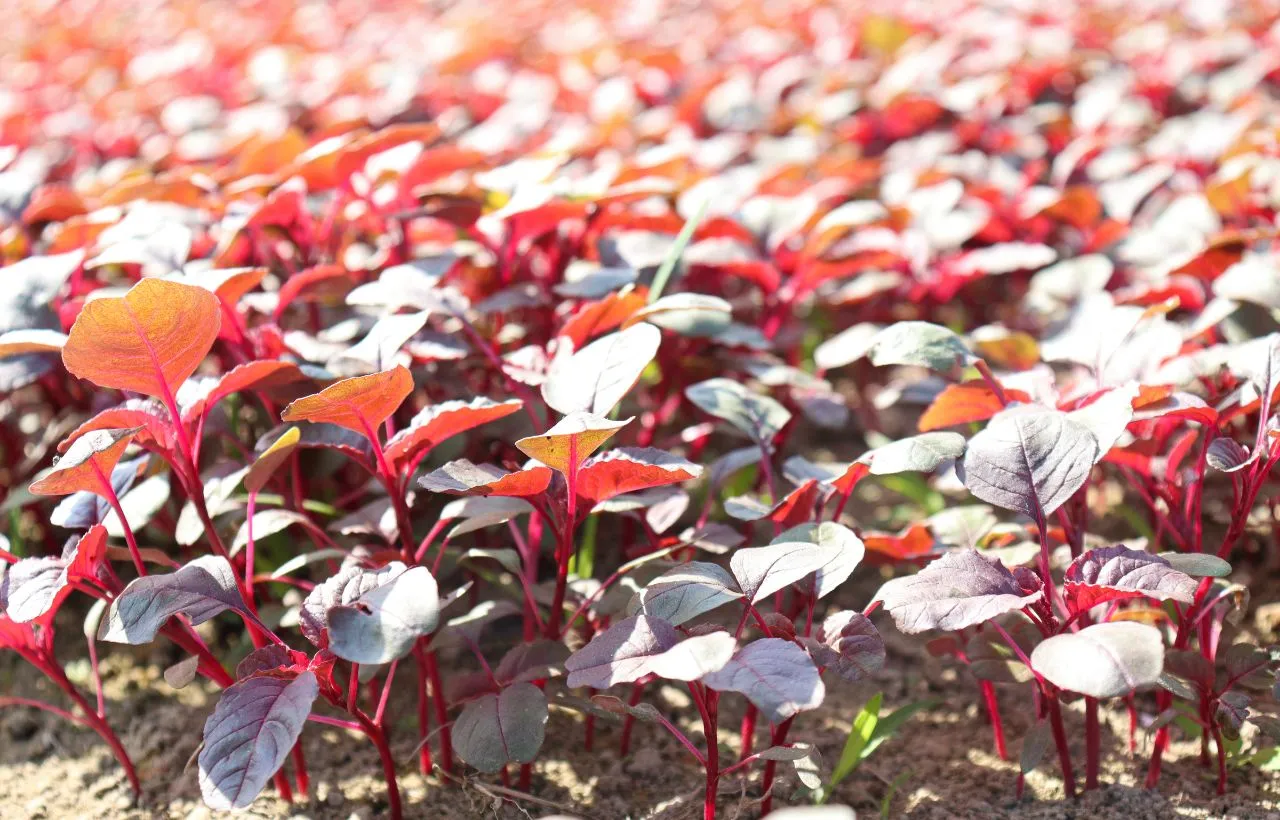 How to Grow Red Amaranth Indoor A super food grain by a flowering plant is red amaranth. This is an...
Read More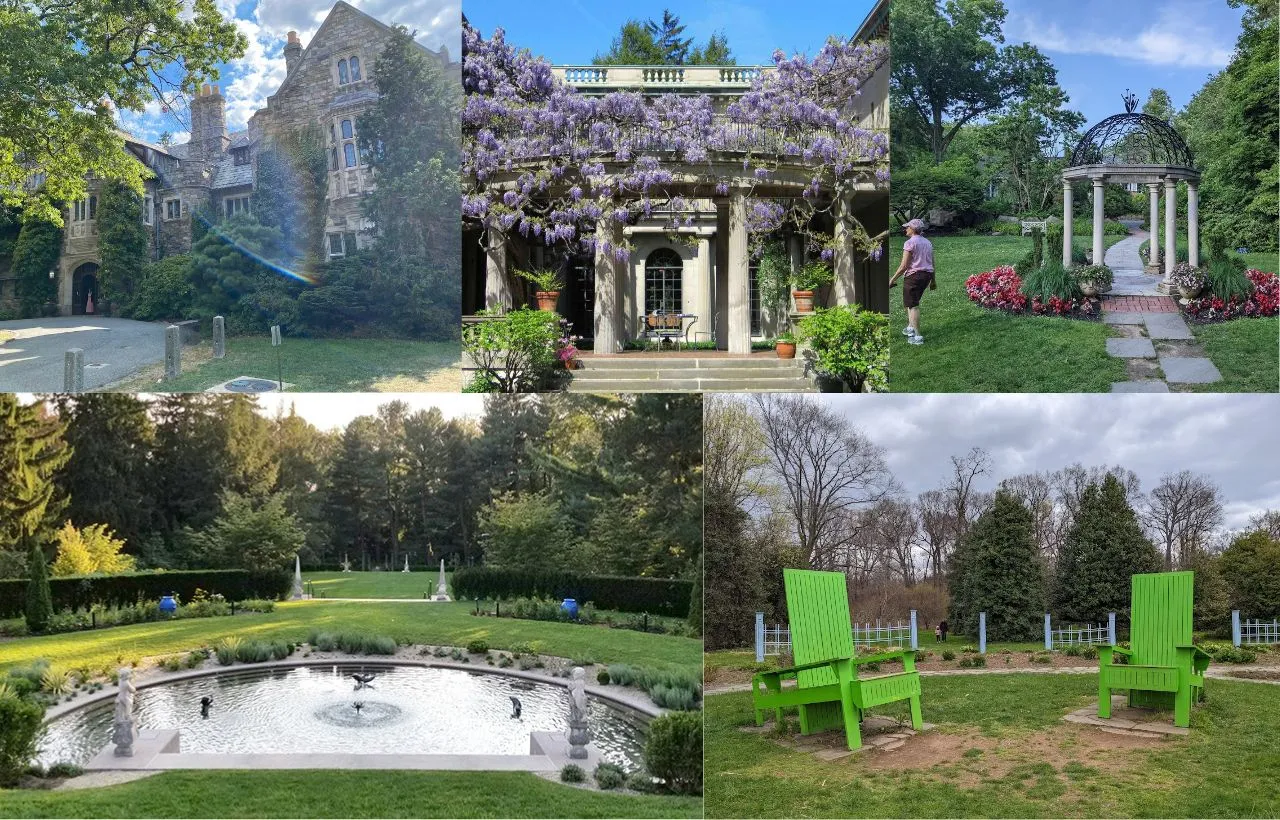 Hello people, Are you in New Jersey or planning to visit? Well, I have got some great options for you...
Read More
Let's bring life into your lovely garden