Hello people!
Nature's touch always brings a positive and happy vibe, isn't it? Sometimes we crave for the green vibe instead of the metro life. Beautiful gardens and their fantastic blooms always help people take a break and just get lost in nature. So, gardens are needed.
The five most beautiful gardens in New York
Let's start with this subway city. It has a blend o different cultures and practices. The varieties of flower gardens are also praiseworthy. So, picking the five most beautiful gardens in NYC below: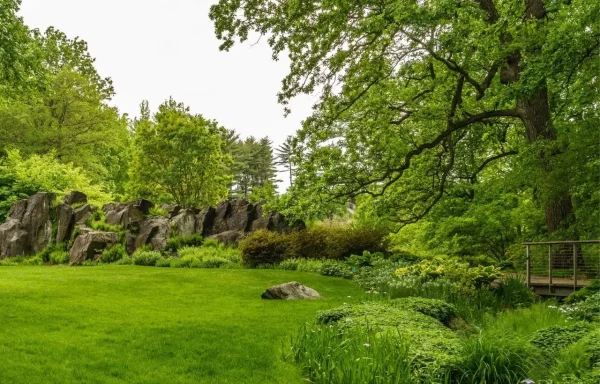 This botanical garden has a lot of opportunities.  It showcases a variety of flowers and opens the scope of plant research and ideas. An amazing part of this NYC botanical garden is it has learning scopes. For example, it offers kids gardening techniques, online classes, and so on. NYBG always observes special occasions, exciting discounts, memberships, and all.
So, what's in the trend now in NYBG? Well, it has now a perennial garden; rose, native plant, forest, maple garden, conifer, and seasonal walk trails. NYBG is like all in all, it is a sustainable, productive, and open book of blooms. So, check out the website for ticket booking updates and opening hours.
Location: 2900 Southern Boulevard Bronx, NY 10458-5126.
Phone: 7188178700
Rating: 4.7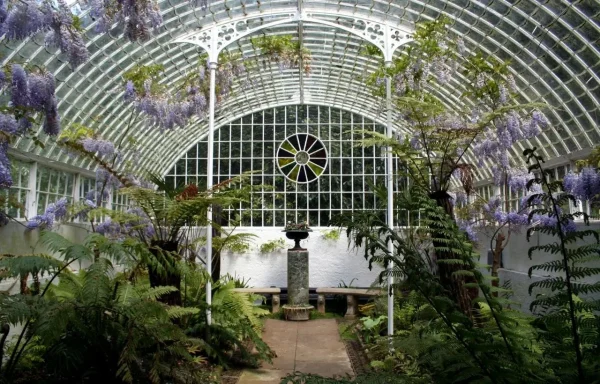 It's a multipurpose garden again. There are blooms like aromatic aster, rose creek, red maple bonsai, kale, and so on. In 1910, this garden started with a mission to make a corridor for plant-loving people and make the visitors happy with the blooms.
Always up with some special events and activities like light Scape, seasonal highlight tours, and kids' special events. The total area of this garden is almost 52 acres. So, visit the Brooklyn Botanical garden website to get the latest garden visit deals.
Location: Brooklyn Botanic Garden, 990 Washington Ave, Brooklyn, NY 11225, United States.
Rating: 4.6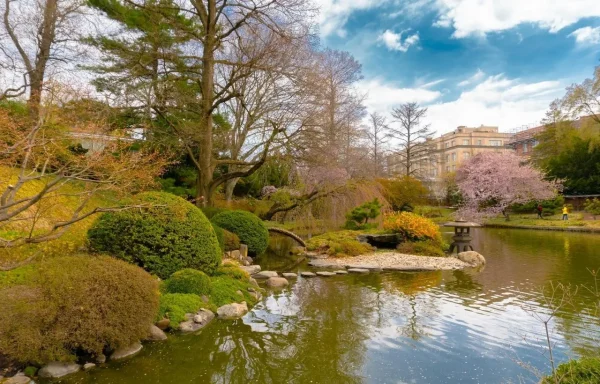 This garden is a phenomenal one in NYC. It has a blend of so many flowering displays in different seasons. So, visiting the garden will never make you bored. Handicapped people are also welcome here. Horticulture practice turned into a flowering garden and display over this place in 1937. Since then, it is very famous. The garden has three units and over 4o million people visit this garden each year. So, if you want to explore this garden, visit their website for more info.
Location: Conservatory Garden, 1233 5th Ave, New York, NY 10029, United States
Rating: 4.8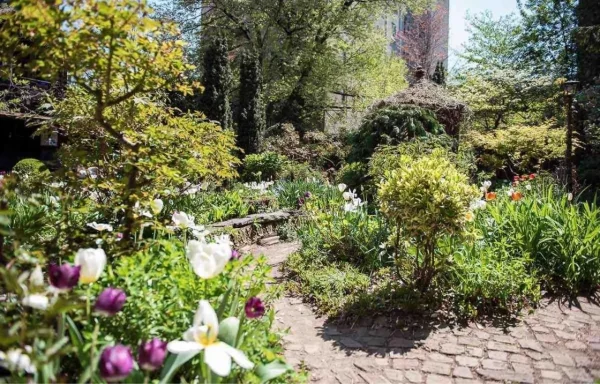 It is an eye-catching botanical garden with a huge variety.  The name of this garden tells more about its street number 6, botanical, community-6BC, interesting, isn't it? It's not only a beautiful botanical garden but also promotes renewable, green energy with solar panels inside it.
There are compost projects, a small pond, and a built-in water-fall with all the seasonal blooms making the garden the best one. There are strict garden rules, and one must obey those for visiting. 6BC doesn't allow party things like alcohol, candles, barbeques, and so on. 6BC only allows the true nature loving and caring people for the visit.
Location: 6BC Botanical Garden, Inc. P.O. Box 20668 Tompkins Square Station, New York, NY 10009.
Rating: 4.6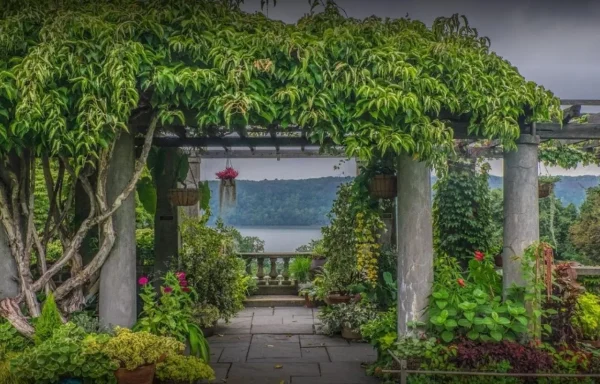 A large garden area with all the educational aspirations and cultural practices amazes a lot of visitors. It's a public garden with job opportunities for example the Art internship is popular here.
Moreover, this public garden area has a huge space to offer different functions, conferences even weddings! So, one can contact for the space rent easily.
This garden is a blend of nature and art. Wave hill has woodland, a flower garden, Pergola, and seasonal highlights as well. So, visiting this garden can be a good choice.
Location: 4900 Independence Ave, the Bronx, NY 10471, United States
Rating: 4.7