Hello Folks! We all have heard about the outdoor garden bed, indoor gardening, and water propagation, didn't we? But there is a lot to do with your garden. Don't underestimate. If you do not have enough fertile, large land to grow your garden goods.
Even in a small garden space, you can nourish the vibrant flowers, and ripen fruits and veggies. Because here is the cruck of your thought! How do I start gardening without a large outdoor space? The large, raised garden bed/the best alternative the Cedar planter boxes can be the right garden choice for your garden.
Here you will have a real talk about the cedar planter box features, its usefulness, and what sorts of cedar boxes are available out there. So, welcome to Gardening's Core and roll your eyes down to see what's next about the cedar planter box. Don't miss any pinch about Cedar Planter Boxes because this read is worth your time. Common!
Why Cedar Planter Box is a good choice?
Planter boxes are always the best substitute for the raised garden bed. These garden boxes reduce your labor and make your plant rearing an easy task on busy days. Most importantly, these boxes are higher vertically so, whenever you are plucking, weeding, or doing other stuff with your garden plants, you don't have to bend readily. So, it saves the back of many gardeners.
Wood, plastic, and metal planter boxes are common names. But now, the hot sale is on the cedar planter box. Why is it so? The Cedar planter boxes are plant-friendly, and a great protector from any pest/insect attack. So, garden maintenance becomes minimum and easy for all. No doubt, the cedar woods are of premium quality. That's why a planter box, sometimes wooden pots, and other garden utensils are made from cedar wood. Why cedar wood is so special? Well, these woods are sturdy and last long. How long will a cedar box last? These woods are not the strongest, but they can last up to a decade. Generally, the cedar planter box lasts for 10-13 years or more.
Again, the cedar wood planter box might have a distinctive smell. This smell comes from the diffused oil. For example, eucalyptus trees have oil. Moreover, the oil is also responsible for keeping away pests from your plants.
You can even try out making your cedar planter box as per your requirements. How to make a cedar planter box? Well, you need a good piece of cedar wood, prepare them, using the screw, drill holes, fix the top, bottom, and side parts, measuring tape, and so on. Though it is a tough thing to carry out many gardener contingents who love to design and make their own cedar planter box. However, Gardening's Core will provide you with a show of the ready-made cedar planter box.
A long, elevated, and systematically segregated cedar planter box is available for you from Gro Products. What are the special features?
Standing Cedar Planter box and two-functioning shelves: Usually all the common cedar planter boxes are mounted to the garden ground/ floors. This Gro Product has long feet and it has a two-staired function. One is for planting and the bottom shelf is for any garden purpose. You can keep garden tool bags, gloves, and other plant pots as well. So, a multifunctional cedar planter box.
Size and plastic plant section: There is a total of four sections on the shelf one in this cedar planter box. All the sections are separated and designed with black plastic liners. These black plastic boxes have drainage holes too. You can plant any herbs or grow veggie seedlings initially in this cedar planter box. The black plastic boxes are seven inches in both height and depth in square shape. However, the overall height of this cedar planter box is 34 inches and 10.5 inches wide. And it has a gross weight of around 6kg.
Assemble, Color, and product price: Is any assembly required? Yes, this cedar planter box will be delivered in pieces, you will fix them. However, the planter box is easy to fix up and worth its price. It costs only 113$. And you will get an amazingly thin, multifunctional planter box. What is the outlook of this planter box? Well, it has a raw woody texture and is not glossy but matt.
Review and rating: Well, this cedar planter box has a 3.7-star rating and got 111 reviews.
Good Sides
Drawbacks

Manufactured from high-quality, strong cedar wood.
The gardening experience is ergonomic with this cedar wood planter box
Multiple plants in one planter box

Assemble becomes an issue sometimes.
The screw holes are sometimes not perfectly placed.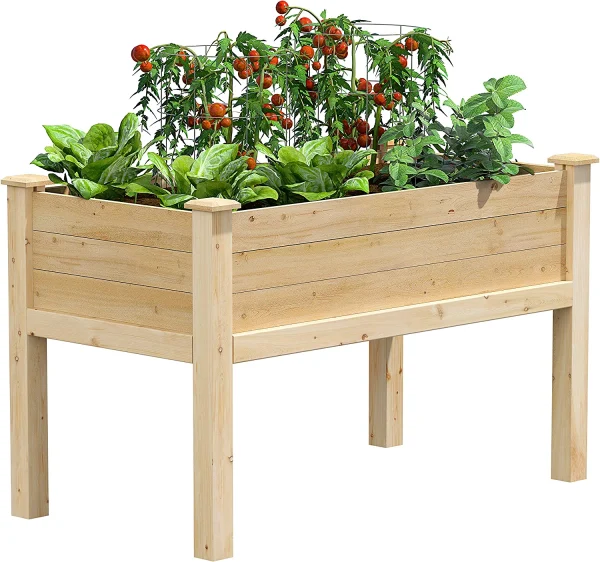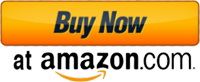 This rectangular-shaped planter box, medium-high from the garden ground has some natural inherent. What are these?
 Natural raw cedar wood and Easy assemble: Unlike the other artificial cedar wood, this Greenes planter box is made from North American natural cedar wood. These woods are completely virgin and naturally cut. Again, this cedar planter box has no extra fixing holes. It has rubber mallets and is easy to fix for any noob gardener and no equipment is needed.
Shape and plant support: This cedar planter box has a fabric liner inside. That protects your box from soil intervention/ dropping. Gro Cedar Planter box has a bottom wood board part that is well supporting for water drainage. The planter box is mounted outside and inside. You can keep it anywhere in the garden, indoor side, rooftop, balcony, etc. The planter has a depth of 9.6 inches.
Strong Leg and deep planter: The legs of this planter box are thick and two-half inches square.  It supports all sorts of fruits and veggie plants. How much soil would you need to fill this planter box? You will need 7 cubic feet of soil mix.
Outlook and Finishing: As mentioned before, this cedar planter box has no added chemicals, it goes the same for the outlook. It has a rustic cedar wood flavor. No wood burnish is given but the finish of this product is so smooth. Sometimes, many gardeners can use food-graded mineral oil to give it a polished look. But this is a completely personal choice.
Ratings and reviews: It has a massive response. Around 4.6 ratings and 479 reviews.
Good sides
Drawbacks

You can assemble it quickly and looks natural and works best for growing plants.
The rubber mallets are high quality

Not well finished and sometimes it might not last for many growing seasons. You need to fix it several times.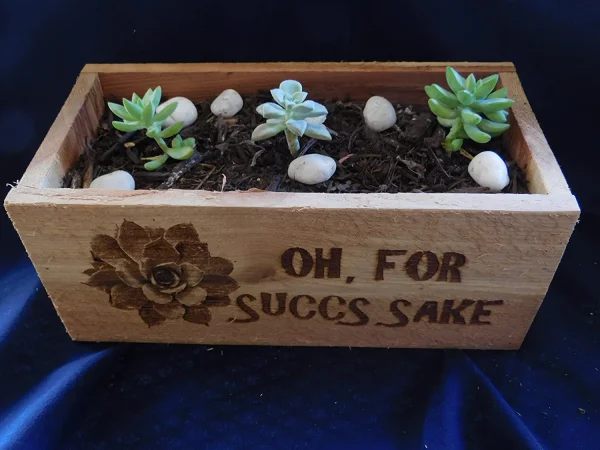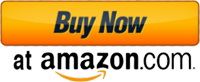 A rustic-designed cedar planter Box can be a good, raised bed garden alternative for you. How come?
Raw look and Excellent Size: This Windowsill planter box is made of red cedar wood. Moreover, the planter box has a nice design at the front and a quote as well. How big the cedar planter box is? 13 inches wide, and has 6.5 inches depth, and 5.3 inches high. So, it is best for deep-rooted plants, shallow-rooted plants, and indoor plants as well.
Capacity and structure: The cedar planter box is around a kg and supports 7 cubic feet of soil mix. So, it has a drainage hole at the bottom as well. You don't need to fix this windowsill cedar planter box. It is all set to use in your garden when you receive it.
Price: It will cost around 24$.
| | |
| --- | --- |
| Good sides | Drawbacks |
| Nicely painted and all-purpose cedar planter box | Not polished and has no aeration pockets. |

End Words
So, here we ended up with the best garden-raised bed alternative cedar planter box. Whether you choose the Gro cedar planter boxes, Greenese/ Windowsill Cedar planter box, each has some unique phenomenon and so try out a cedar planter box to get a relaxed, modern and happy plant-growing journey.